CONCEPT OVERVIEW
Our task was to redesign a logo for KIA.
Trying not to change much from what the company already has, created
a logo which is modern,classy and readable.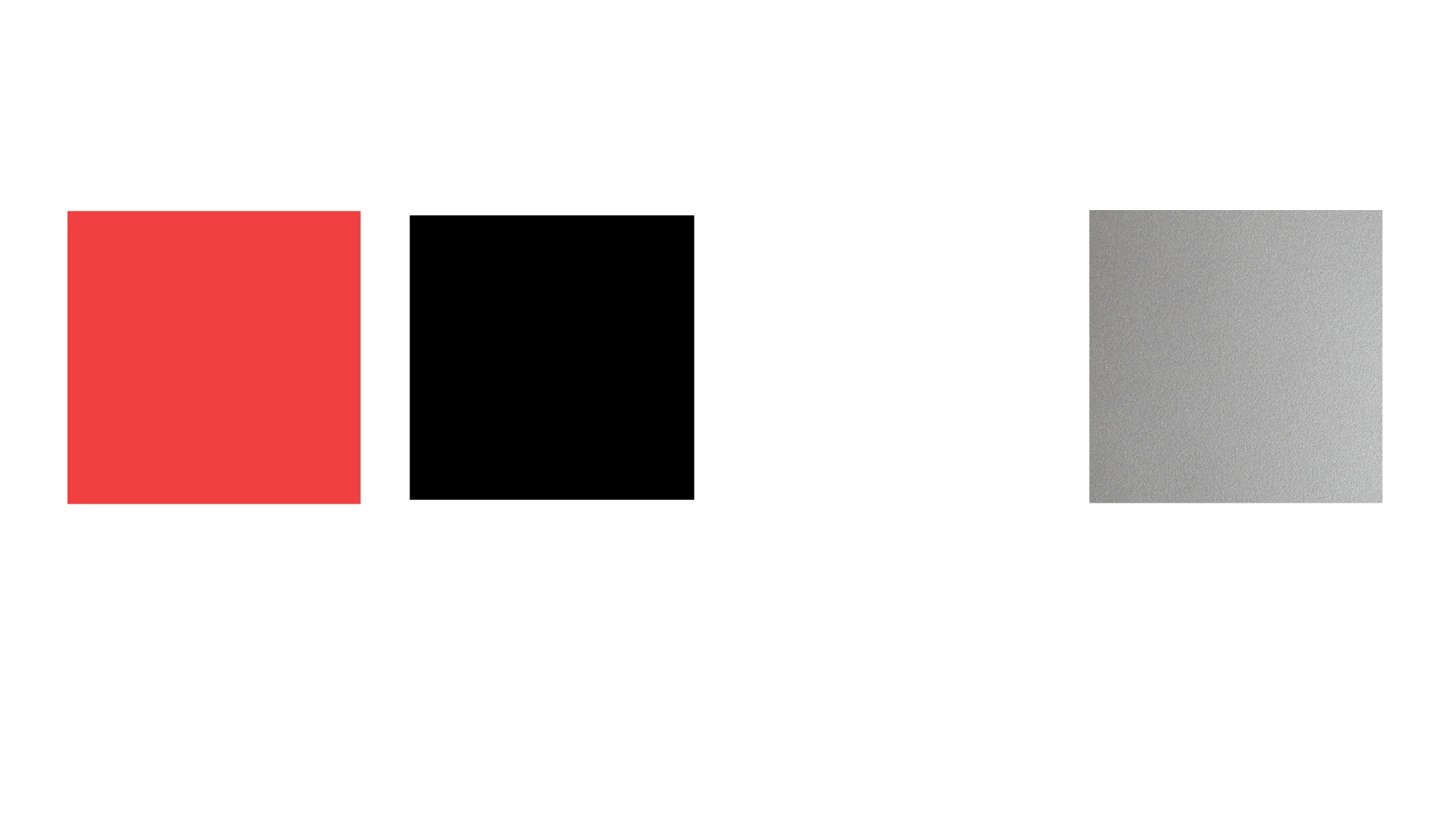 concept overview
Keeping in mind al the expeciences and possibilities one can experience
through their car, the logo represents  a pathway indicating a countless journey.